Thanks to the following organizations
for their kind donations.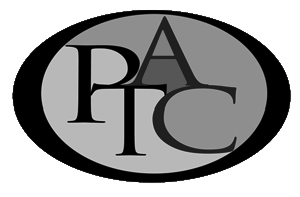 Port Townsend Arts Commission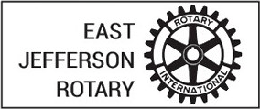 East Jefferson Rotary


Kitsap Credit Union


Crossroads Music


A message from our president

Dear patrons of Community Chorus of Port Townsend & East Jefferson County,
We were well on our way to staging a fall concert when the robust COVID Delta variant arrived on the scene. Rehearsal venues were either unavailable or their owners were nervous about hosting singers. We worried about our chorus members, supporters and audiences.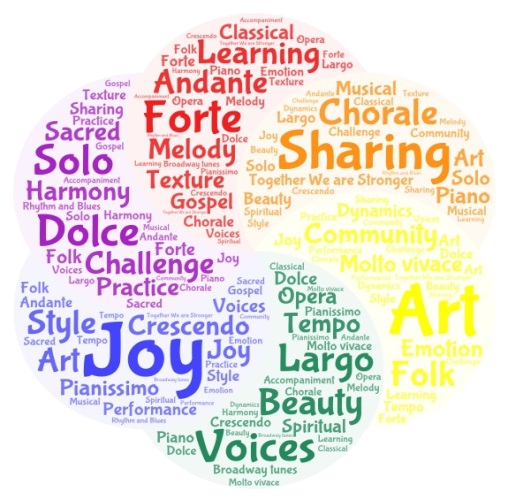 Although we have so missed singing together and performing for friends and the community, we decided to take a step back and hold off on planning any public performances. We are still hoping that the new year -2022 - will allow us to safely bring you a spring concert. When we're able, we will have inspiring, uplifting, and positive music ready to present to you!

While weather permitted this fall, we offered opportunities for chorus members to sing outdoors. We were led by director Sarah Moran and accompanied by Liz Hopkins. It's been fun to get together again, socially distanced, to participate in warm-up and voice strengthening exercises, and to sing parts on some favorite tunes. For a change of pace, director Jonathan Stafford led us on guitar in some Beatles tunes and Pete Seeger folk songs.

As always, we appreciate your generous contributions in support of the chorus and our next performance.

Thank you and be well.

Linda Atkins, president of the Community Chorus board of directors